Dear Santa,
I've been window shopping and online surfing. There is a lot of stuff out there. A lot of stuff I want, that I don't need. A lot of stuff that I like, that I can do without. So I've made a small list just to give you an idea of what I want for Christmas.
I love these bracelets. It doesn't have to be a Pandora from Jared's, but it would be awful nice.
If I have to have a household gift, I'll choose a Shark Steam Mop. I know someone who has one and she uses it all the time.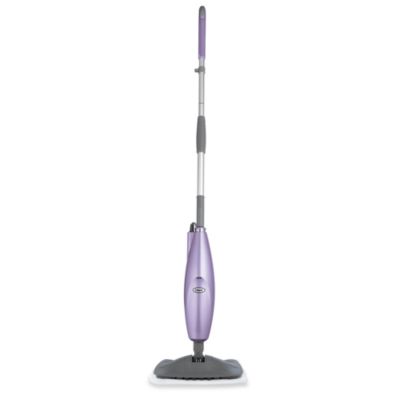 I'm really into boots this season. Something like this would be super fine. I don't have any in this color.
A few stocking stuffer surprises would be sweet, too.
Then there are my little ones, my kids, my sisters and brother and their families, my neighbors, the postman and the paperlady, my co-workers, and everybody around the world who I would love to share a gift at Christmas. Maybe just a kind word, a smile or two, and a helping hand that could reach across the universe to give everyone peace, hope and joy during this holiday season.
I can't wait for Christmas!
gin